Japanese quality Luggage(Suitcase) & Bag factory in Vietnam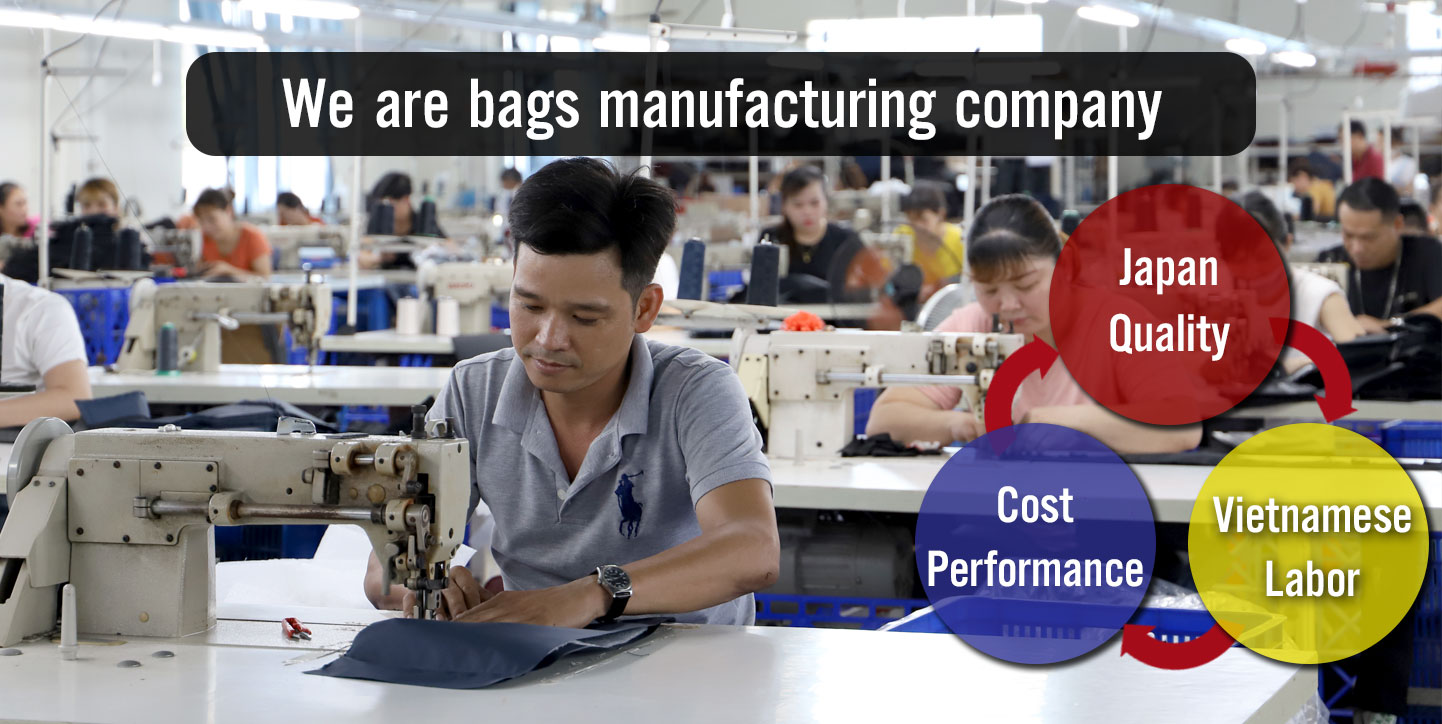 ---
Japan Quality
For a long time , our manufacturing factory have been manufacturing luggages(suitcases), soft luggages, business bags ,backpacks & tote bags for the demanding market in Japan at Shanghai manufacturing factory in China and Ho Chi Minh manufacturing factory in Vietnam.
Today, we are expanding our market worldwide with our quality control system and luggages(suitcases) & bag production technology.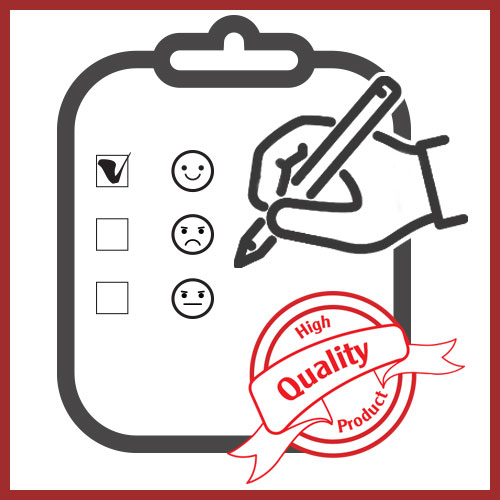 Cost Performance
Our manufacturing factory are always aiming for "High quality and reasonable luggages(suitcases) & bags".
As for raw materials for luggages(suitcases) & bags, we always look for and adopt high-quality, low-priced raw materials imported from Vietnam, ASEAN countries, China, South Korea, Taiwan, etc.
And we always carefully screen unnecessary costs to bring you luggages(suitcases) & bags.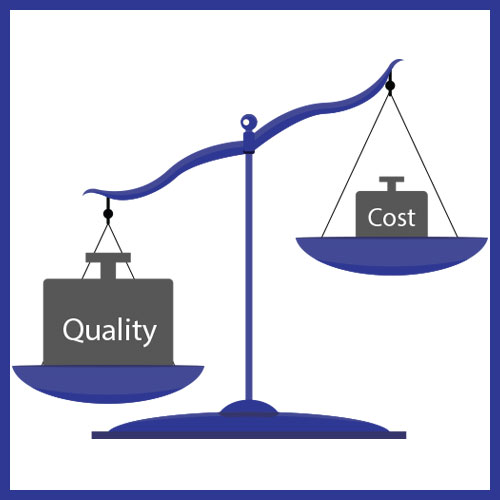 Vietnamese Labor
Compared to the national income level, Vietnamese workers are wise, hardworking, skilled, have high intellectual and educational standards, and are recognized as having the advantage of quickly absorbing technological progress.
We have taken advantage of our excellent workforce to deliver complex suitcases & bags at low prices.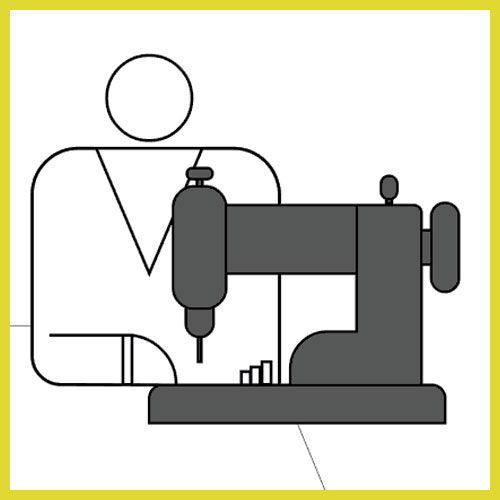 News